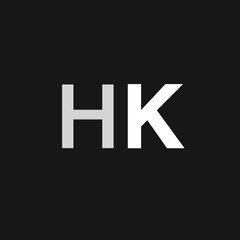 Hüseyin Kezer
Architect & Concept Designer
Ankara, Turkey
Summary
Graduated from Middle East Technical University in 2012 with Architecture degree.
Finished Master of Science studies at Pratt Institute with a thesis about self-sufficient, disaster proof, sustainable design methodologies, including both environmental and architectural design.
Pursuing his carreer as an architectural & conceptual designer, launched ivaBOX with his partner, Okan Akpinar in 2017.
Software proficiency